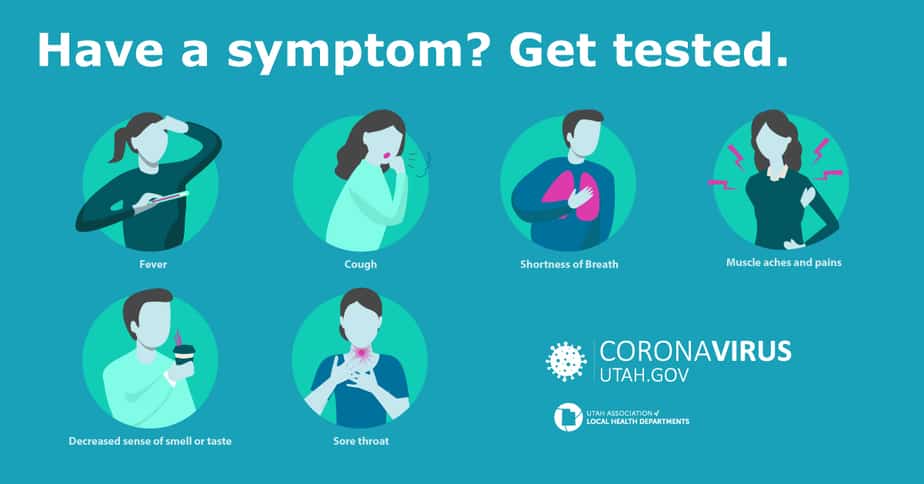 Click here to view the Utah State "Test to Stay Guidance" document. More information is available at: https://coronavirus.utah.gov/education
Click here to learn more about The School Land...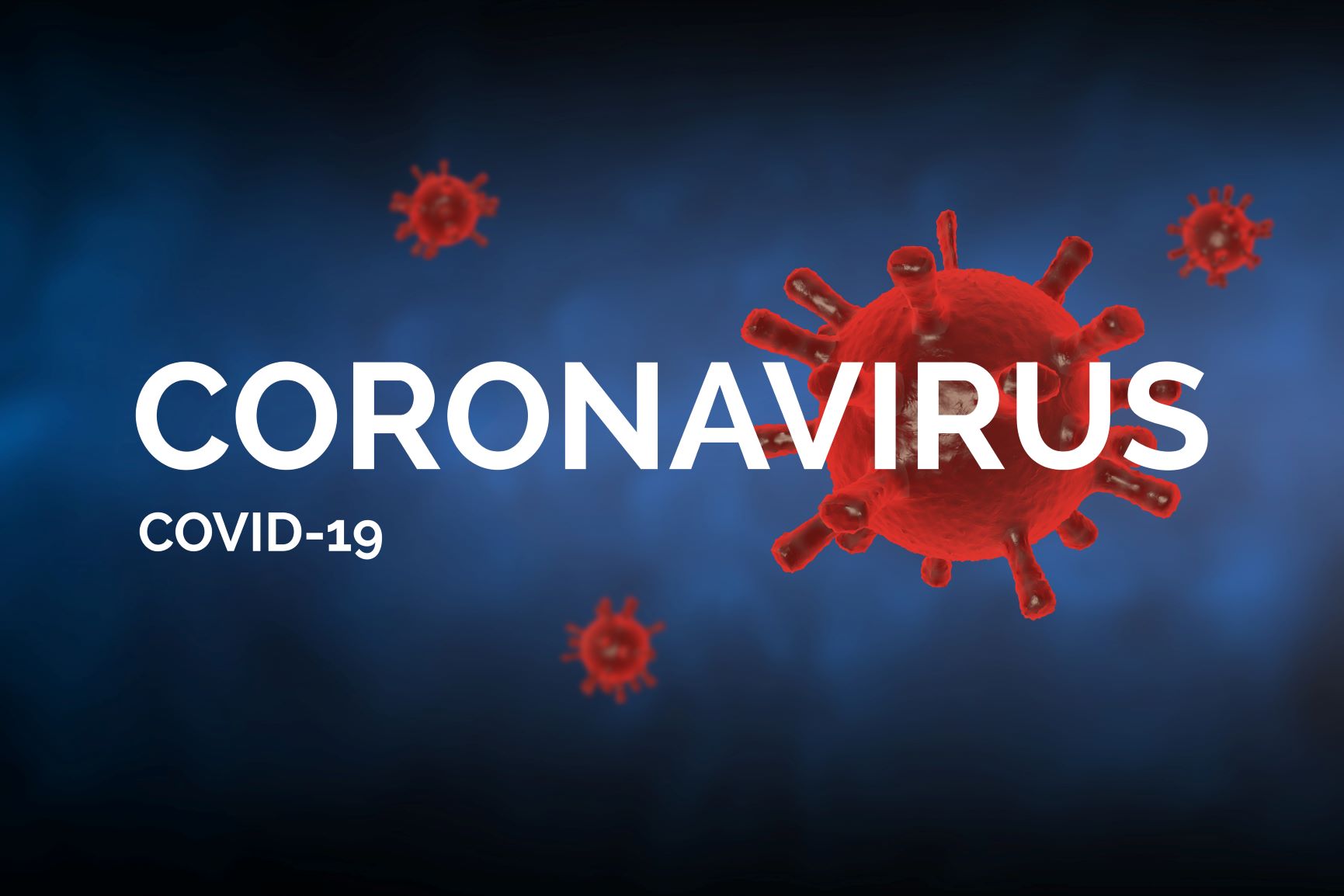 UPDATED July, 21 2020 Please read the following information about COVID-19 and it's impact on education in the State of Utah: Vanguard Academy School Reopening Plan We will be on dismissal for the remainder of the 2019-2020 school year. 2019-2020 End of Year...